Description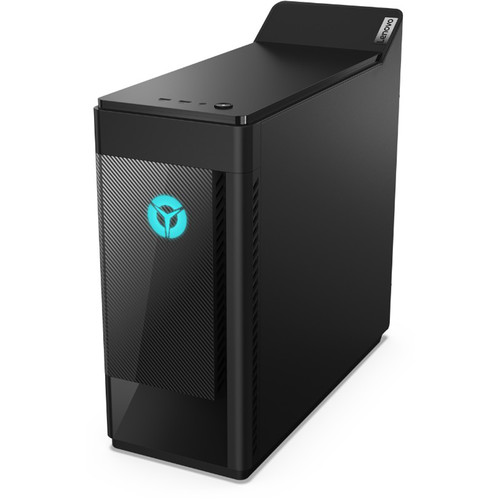 Equipped with a fast 2.9 GHz Intel Core i5-10400F processor with 16GB of DDR4 memory and a 256GB M.2 PCIe NVMe solid-state drive & 1TB HDD, the Legion T5 has the power to minimize load times. Spend less time waiting for games and levels to load and more time playing.
The NVIDIA GeForce GTX 1660 Super delivers high frame rates for complex 3D games and supports up to three monitors.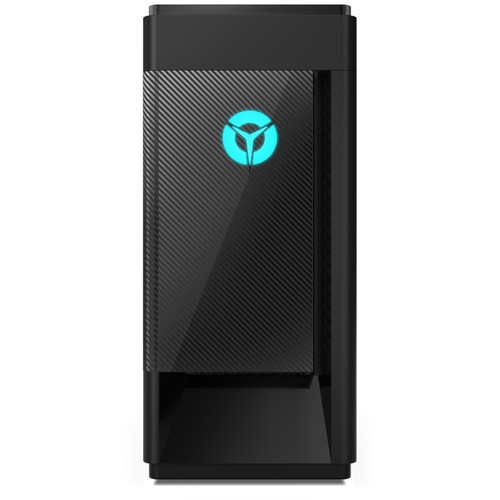 The 802.11ax Wi-Fi and Gigabit Ethernet ports work with compatible devices to deliver fast and reliable network speeds, powering up online games, 4K video streaming, and more.
The Legion T5 includes two USB 2.0 ports for the included mouse and keyboard. Four 3.1 Gen 1 Type-A ports are available in addition to a Type-C port for compatible devices such as webcams, headsets, external storage drives, and more.
Two 3.5″ drive bays with a 2.5″ drive adapter are available for adding storage to the desktop computer system. There are also PCIe and mini PCIe slots available for compatible expansion cards.